The spirit
Renowned for the know-how and refinement of its creative output, Spindler Marqueterie d'Art (Spindler Artistic Marquetry) combines technical perfection and artistic inspiration. Since 1893, the workshop has developed a unique legacy through the efforts of its founder Charles Spindler, his son Paul, and his grandson Jean-Charles, in charge since 1975.
Discover or rediscover the infinite poetry of wood marquetry
Enter the extraordinary world of a noble and exacting material, worked with scientific precision and impeccable technical skill to produce truly exceptional pieces.
The compositions reveal an admirable intuition for the material. The artist expresses himself through the wood in the manner of a painter, employing the values and structures of a singular material holding endless possibilities.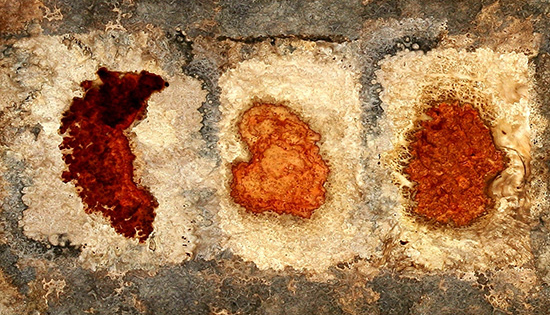 Original creations, endless renewed inspiration
The compositions are born from the rich diversity of woods the three generations of marquetry workers have assembled in a remarkable library which constitutes the company's palette.
Perfect harmony between tradition and modernity
Engaged in continuous research, the Spindler firm continues to innovate and produces works inspired by Jean-Charles Spindler and his predilection for the very finest materials. It perpetuates the tradition of emblematic pictures from its classic repertoire, applying the remarkable production techniques of the workshop.